ООН

Надежный партнер Часть 1
Toward autonomy and self-determination" event held in Dushanbe in honour of the World Autism Awareness Day
In honour of the World Autism Awareness Day, an event on awareness of autism was heldon April 5, 2017 inUN Information and Resource Centre in Dushanbe to draw attention towards autism spectrum disorders. The Day is celebrated around the world annually on 2 April since 2008. Public Organization "The Initiative of Tajikistan's Parents of Children with Autism IRODA" organized the event with the support of UN Volunteers, UN Women, UNDP, UNFPA, WHO, US Embassy in Tajikistan, Russian Tajik-Slavonic University and LLC Ustodesign.
In Tajikistan, as in many CIS countries, autism is not officially recognized as a separate neurological disorder. Autism is usually detected before the age of three and affects people throughout their whole life. Despite the difficulties and obstacles with the Government efforts significant improvements have been made during recent years in the Republic of Tajikistan to provide services to the families with children with autism. With joined efforts of local and international initiatives the development of modern methods of services and support to children and adolescents with autism continues throughout the country.
"The gap of official recognition causes lack of reliable data of cases of autism in Tajikistan and lessens development of services for children and adolescents with autism, considering their unique needs and characteristics. It also reduces introducing modern methods of education and rehabilitation, deinstitutionalization of children, training of local staff and introducing international evidentiary practices at the national level", told UN Resident Coordinator a.i. and Representative of WHO Igor Pokanevych to the audience.
At the end of the event, a resolution was discussed concerning the importance of integrating autism into the register of neurological disabling disorders per the clinical protocol of autism spectrum disorders. The final resolution will be further discussed by various partners and the work for recognizing autism as a spectrum of neurological disorders continues.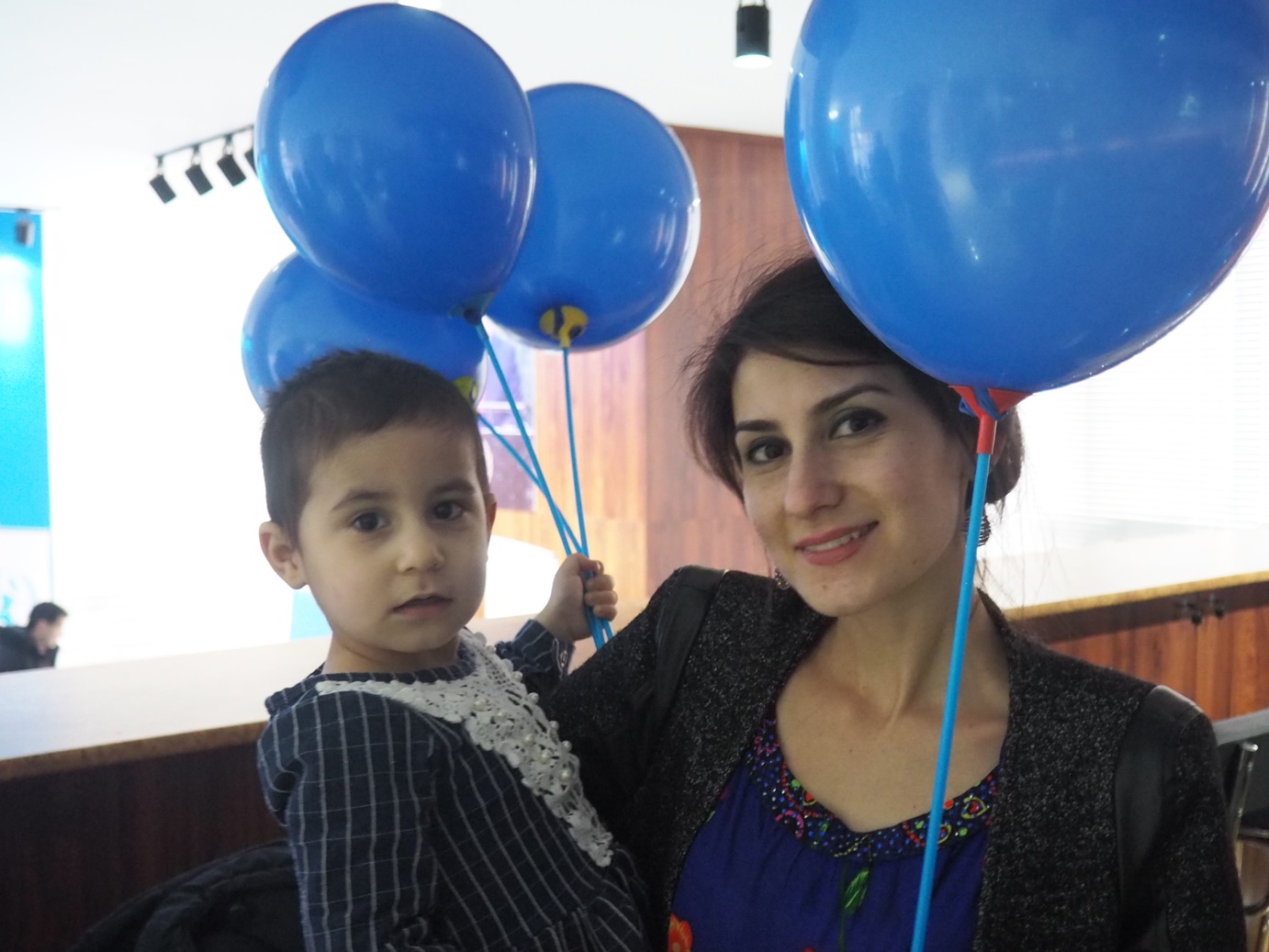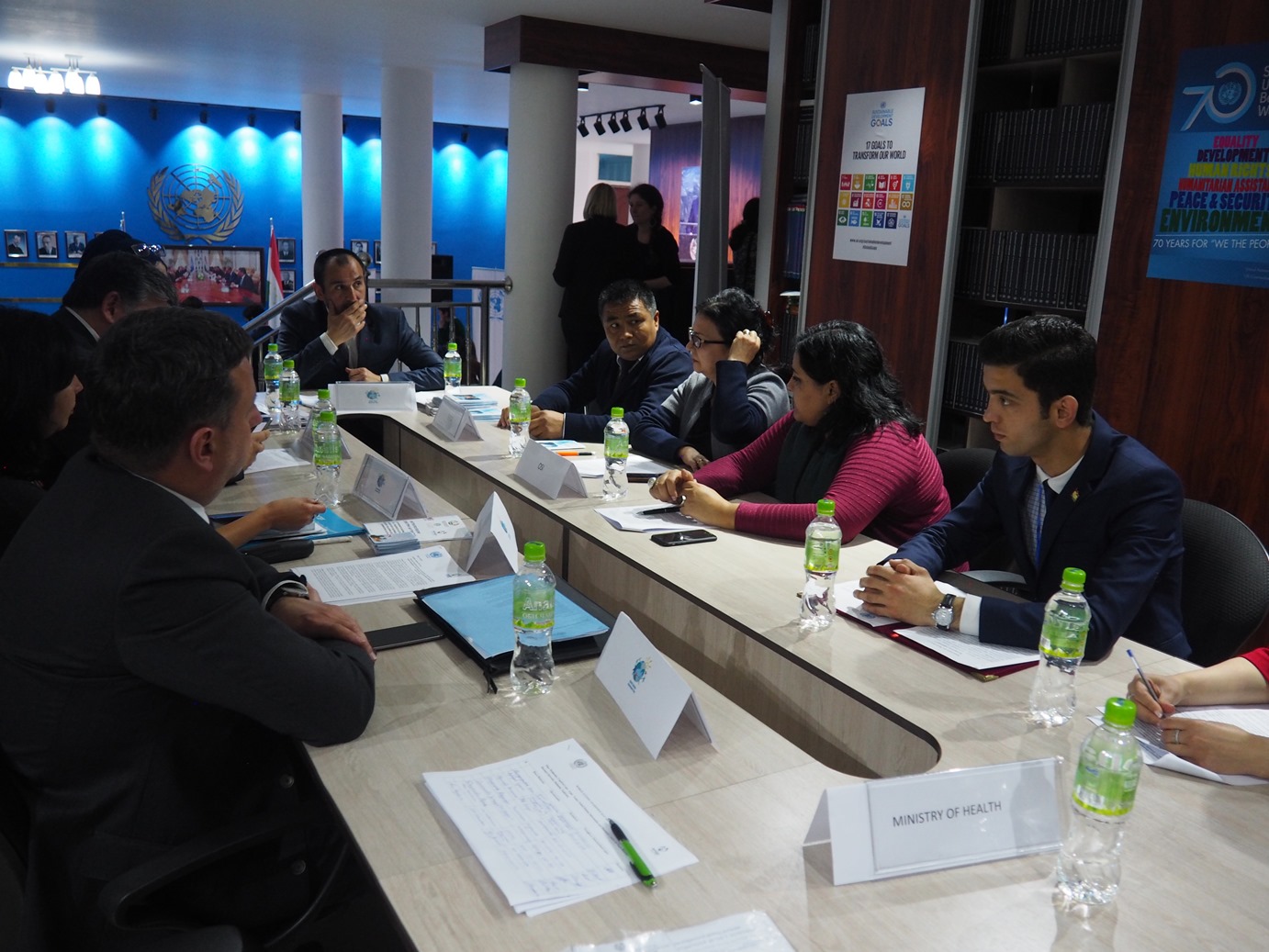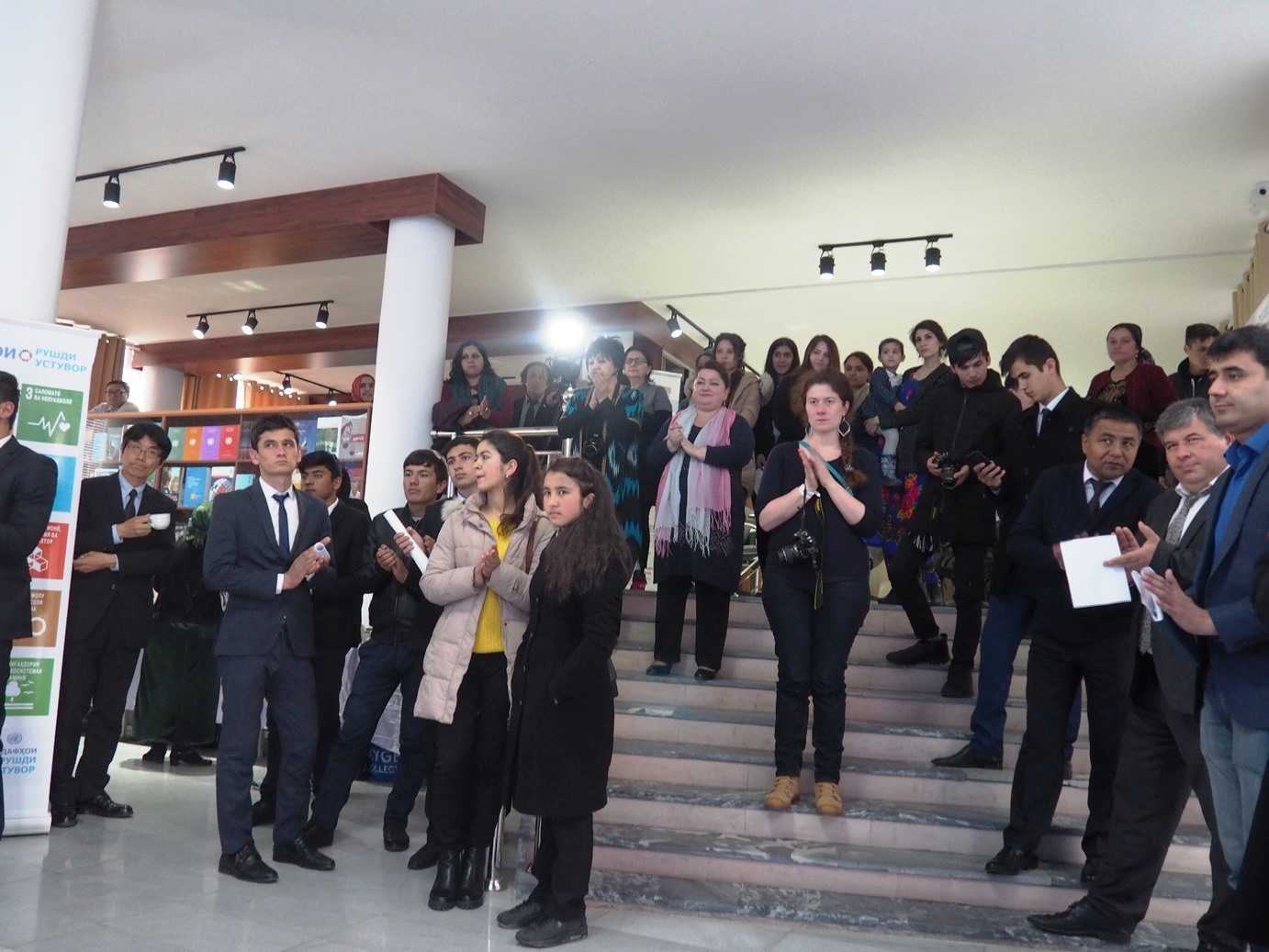 Background:The World Autism Awareness Day was established as an initiative of the State of Qatar and the United Nations General Assembly unanimously declared 2 April as World Autism Awareness Day (A/RES/62/139) to highlight the need to help improve the quality of life of those with autism so they can lead full and meaningful lives as an integral part of society. The General Assembly resolution focused primarily on the problem of autism in children, expressed concern about the high proportion of children with autism, the importance of early diagnosis and appropriate interventions from an early age. Autism is a neurological disorder characterized by a comprehensive lack of social interaction and communication, as well as limited interests and repetitive actions, which manifests itself before the age of three. According to WHO, every 68th child in the world is born with autism. Early detection and intervention leads to significant progress in the development of children, social adaptation and inclusion into the regular educational environment.